Welcome to Big Otter Mill
Welcome to a small gem of history located in Bedford, Virginia. Our mission is simple—to preserve and restore the Big Otter Mill for the purpose of protecting the architectural integrity of the structure, and to restore operation of the mill in the interest of historic preservation, to provide educational opportunities for students and the community and to promote tourism in the region.
Connecting the Past

with Our Present.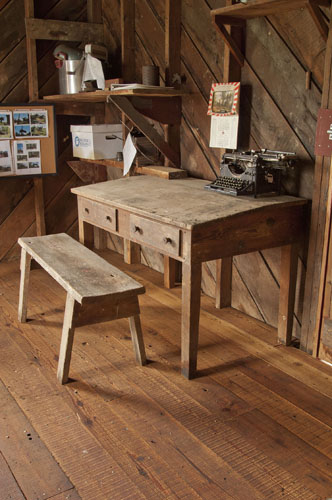 Schedule a Visit
Interested in visiting Big Otter Mill? Click the button below to schedule a date that works best for you.
Schedule Now